The app Typorama is a simple and easy app to use and I have used it in so many ways in my classroom!
---
I thoroughly enjoy creating teaching and learning resources. I'm also keen to embrace technology in my classroom and lesson planning.  Typorama app ( a free app but it does cost to remove the watermark) transforms photos and text into amazing typographic designs on iOS. Images are provided on the app or you can upload your own from your camera roll. The images are powered by Pixabay search engine, where all images are released free of copyright. There are also over 40 different typographic styles available with photo filters, overlays and adjustment tools. I have used this app in a variety of ways. I wanted to share ten methods to use Typorama focusing on teaching and learning.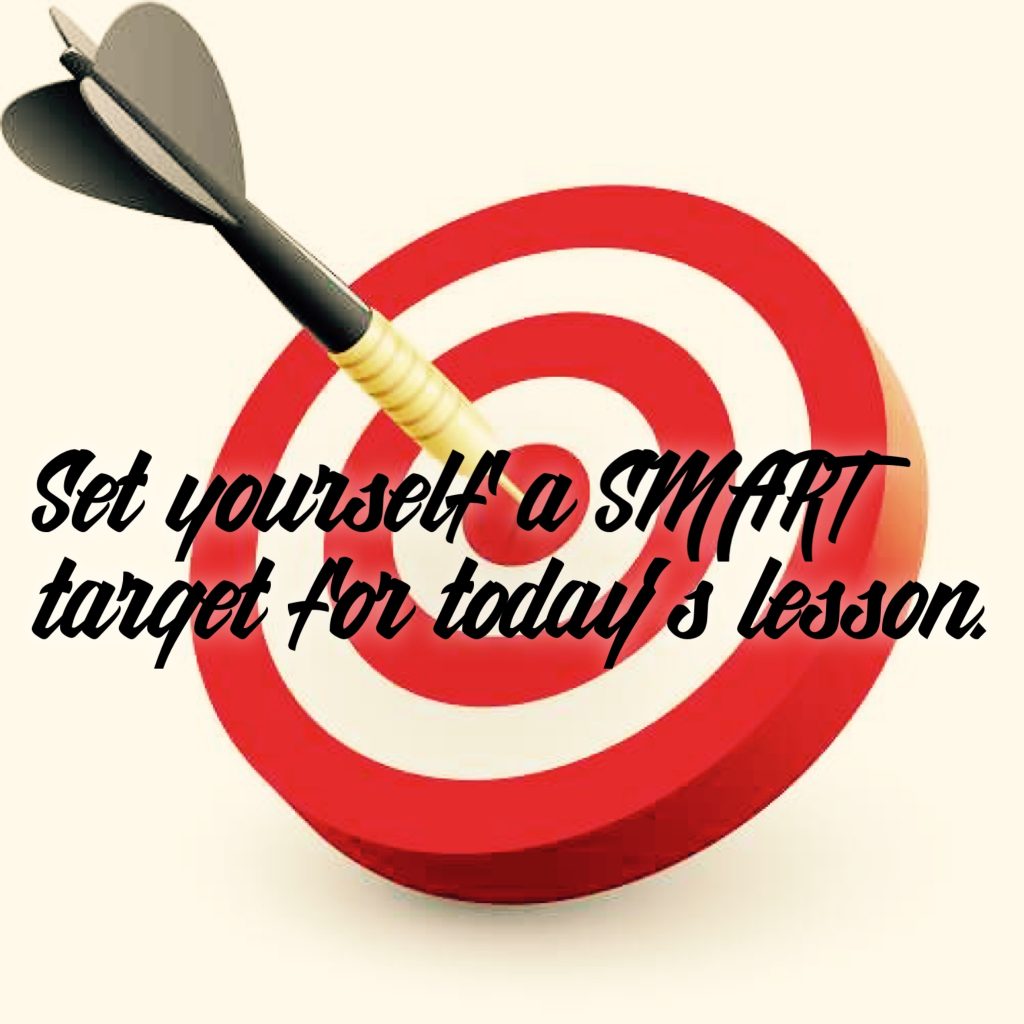 PowerPoint presentation
Typorama is a very quick and simple way to create visually impressive slides that can be included in your lesson presentations. Text is limited but I believe that is far better, because it allows the key points to be summarised.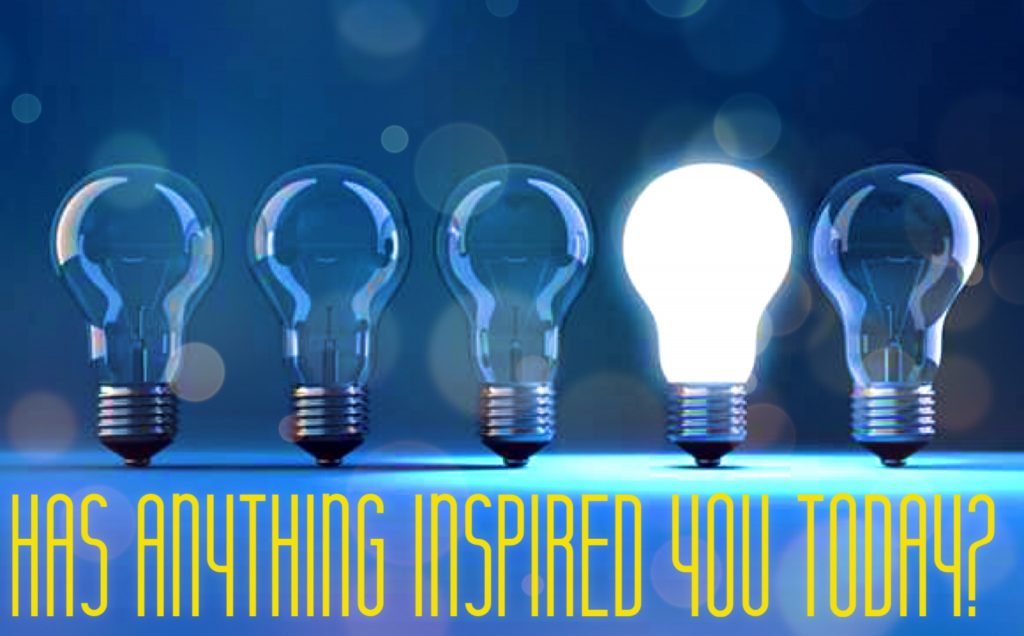 This doesn't overload students with too much text or information at once on screen, resulting in more of a prompt for discussion. This is an interesting way to present lesson outcomes or pose key questions with relevant images too.
Plenaries
I have used Typorama visuals with questions to help students reflect on the lesson, set future targets etc. This could also be a slide or a host of other creative plenaries. I created a set of plenary flash cards which I laminated so I can use them with different classes, you can download my set of Typorama plenary flash cards for free here.  The flash cards have questions on that are used to promote discussion in pairs, groups or as a class.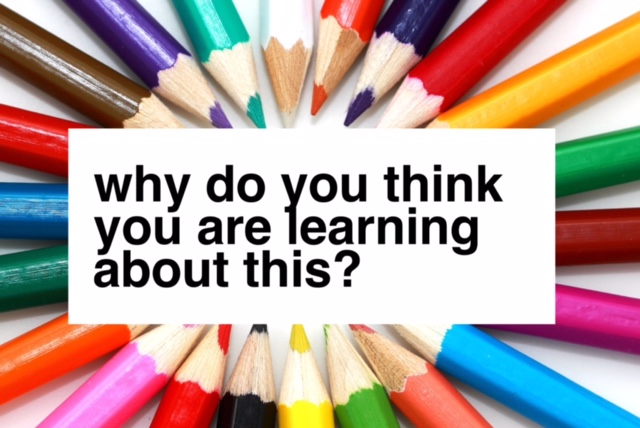 I also used the same visual images and questions to create exit tickets that students can verbally answer or write on at the end of the lesson. I have also created a set of plenary dice with Typorama graphics, which again can be downloaded for free here. 
Praise Postcards
This is a fantastic app to create fun, stand out praise postcards to send to both students and their parents. They can be linked with your school reward system and linked to subjects, pastoral etc.
Another brilliant free app to create praise postcards, where you can also include photos of students or their work, is Photofunia.
Keyword cards
In History, as all subjects, there are lots of subject specific terminology that are new for students. Key words and their meaning can be difficult for students to grasp, remember and use in the correct context.
Key word cards have a definition and image connected to the key word. The cards can be used by students in the lesson, act as a useful revision tool encouraging students to become independent learners. These can be used across different key stages and could be very helpful for EAL students. 
Secret Mission cards
This is an idea I trialled with a KS3 class, that proved to be very successful as well enjoyable for the students. Secret mission cards can be generic but I personalised the mission for each individual in my class.
The purpose of the secret mission cards vary for each individual student. The cards can encourage students to participate in the lesson, answer or ask questions, improve effort or behaviour, focus on literacy, challenge more able students and much more. The secret mission cards did prove to motivate students and contribute to individual progress. Typorama again makes the cards look visually impressive for students but more importantly than that, they are very quick and easy to produce.
Support and challenge cards
Similar to the key word cards, the support cards can be used with different students and classes. These cards include literacy and numeracy rules.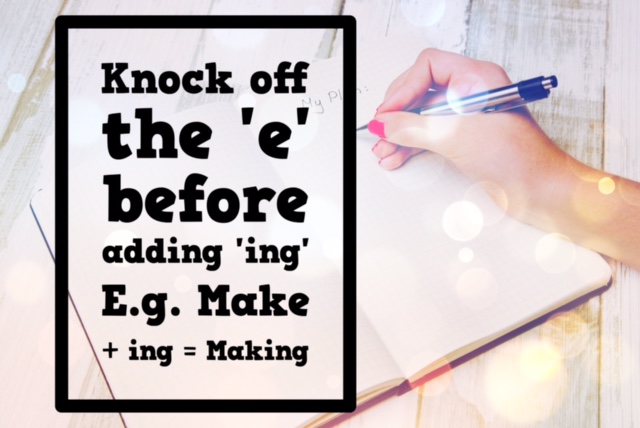 The rules/ strategies can vary from; using capital letters at the start of sentences to explaining when to use the correct there, their and they're. If a student struggles with a particular SPaG rule then they can have the relevant flash card on their desk to act as a reminder. In my classroom I have a challenge jar, I have seen lots of variations of this activity from challenge sticks to a challenge wall. These challenge tasks involve a series of extension tasks for students who complete work early or can be given specifically to gifted students. The flash cards can be adapted with a series of tasks for students to carry out independently in the lesson.
Quotes
I often notice teachers on Twitter sharing inspirational quotes. There are lots of apps to create these including InstaQuote, WordSwag, Legend and again Typorama.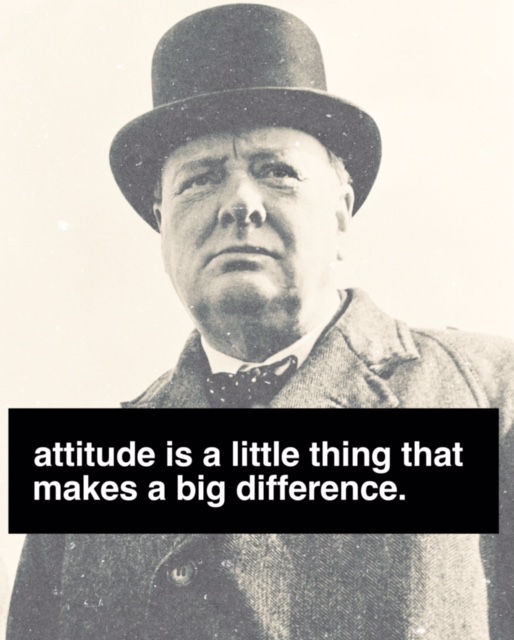 In my subject there are so many wonderful and well known quotes from Historical figures. Quotes with an image of the person works well in History but this could work just as well in other subjects, especially English Literature.
Languages/ Bilingualism
When I was teaching in Wales I had a responsibility to promote the Welsh language in my lessons. Typorama allows the creator to include text in a different language.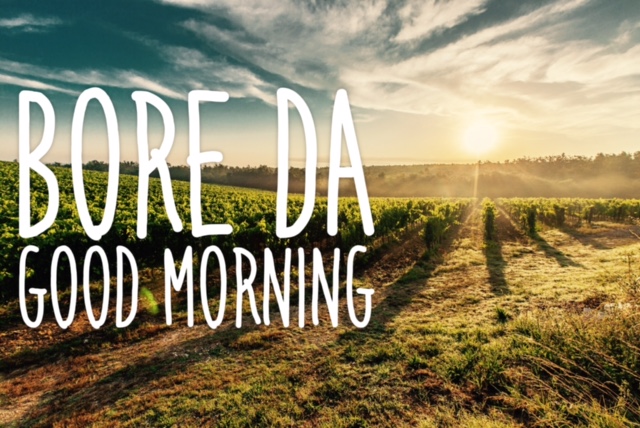 This app can have great potential for MfL, as well as the WordFoto app, both allowing text in another language with an image connected to the text.
Classroom Displays
Typorama allows you to create lovely, images and text with key words, quotes, questions that can all go on display in your classroom. Creating a visually stunning and stimulating learning environment.
And finally the pupils…
In my College we have access to iPad devices so pupils have been able to create their own Typorama visuals. The example below is from a Y7 pupil using Typorama to illustrate and reflect on what they had found out in the lesson, selecting the image and then including their own text, style etc. As mentioned, they make for a great classroom display and even better if they are examples of pupils work!
Basically, Typorama graphics can be added to any resource. An alternative to Typorama app is Adobe Spark Post, another app I would highly recommend which allows combines images and text. Adobe Spark does have some different features as it can be accessed on browser if you don't have the app but you will need to set up an Adobe account and pupils must be over 13 to use the app.
Thanks for taking the time to read this post. If you've been inspired to introduce Typorama app into your classroom or you have used the app in different ways then please get in touch and let me know! You can contact me via my contact page on my blog or you can message me on Twitter.